Many of you are wondering what we can do and I believe we have an answer. I am asking everyone to form virtual or physical circles with a specific intention that is outlined in this post and here (PDF). Our circles have the potential to create impactful energetic change for you, your community and the world.
Research on intention energy, collective consciousness and quantum physics is proving we are all connected and CAN make a difference energetically. Experiments have also found that people who send out loving energy feel more peaceful and loved. What we send out comes back to us. Since stress and anxiety have a negative effect on our immune systems, this will help you and others.
Please share this message! Let's unite to alter the trajectory of the Corona Virus.
Peace & Healing,
Ellen Bintz Meuch
Founder, Global Healing Response
---
The GHR is a simple plan using the labyrinth and the labyrinth community for unified healing and to promote calm and grief integration in the case of an emergency or disaster.
---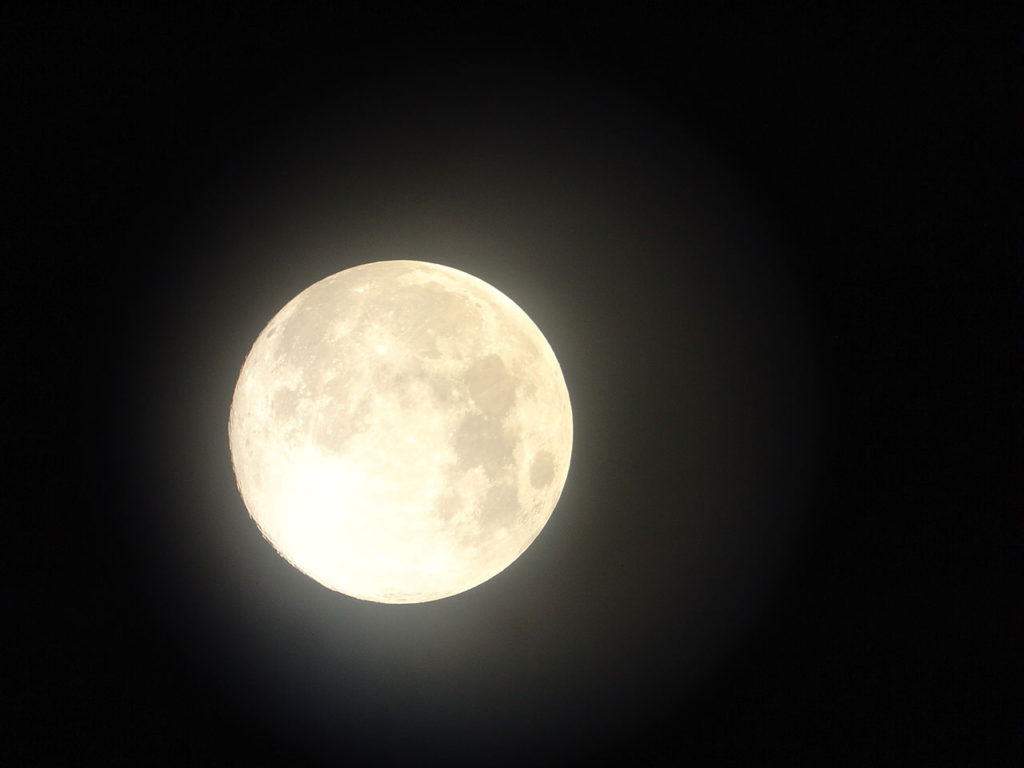 The 2020 GHR Theme is Vision!
What else could it be? We know that to create progress and healing we must have a vision and action. Looking to your heart and walking the labyrinth is a great place to find the answers. For the third quarter we will be asking you to DREAM. As Carl Jung said, "Your vision will become clear only when you can look into your own heart. Who looks outside, dreams; who looks inside, awakes." We are encouraged to ask, "What is my vision? If hindsight is 2020 what do I need to learn from my past? Where are my blindspots and roadblocks?"
Materials for an intentional labyrinth walk with the first quarter theme can be found here.
"Never underestimate the power of a small group of committed people to change the world. In fact, it is the only thing that ever has." —Margaret Mead