---

---
GHR 2021 Q2 (April-May-June) Grace/Kindness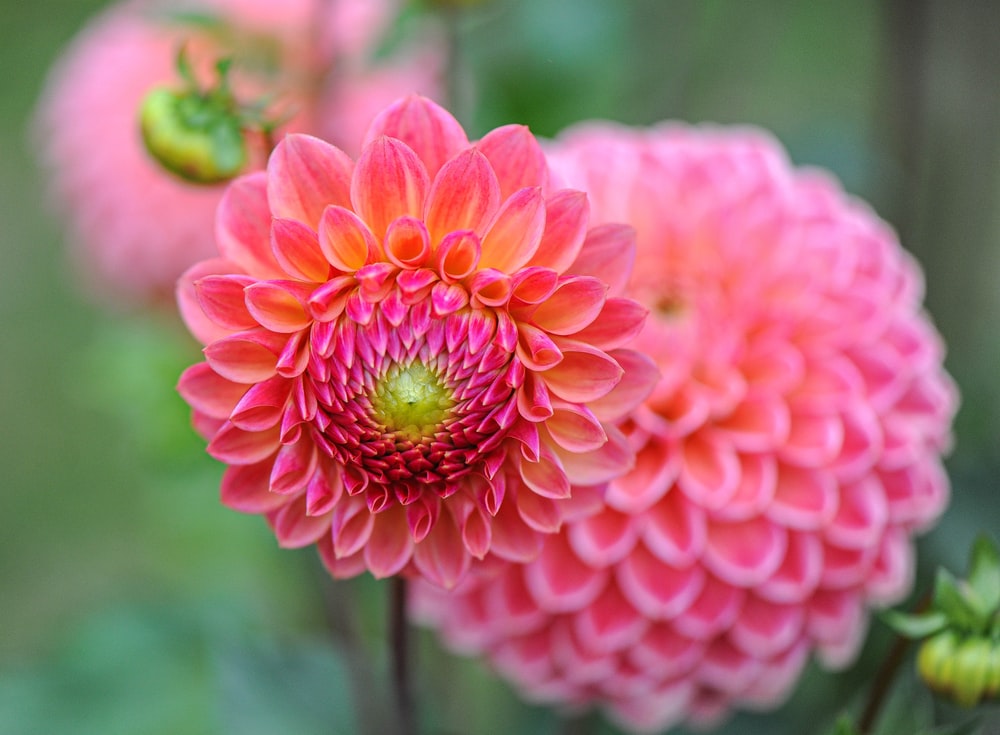 We can all use some kindness.
I can just hear someone yelling, "You can say that again!"
We can all use some kindness.
It seems that Grace in action is almost always kind. It's that simple. And yet, that profound. I hope, as we keep moving through our Covid Friendly lives we offer kindness to strangers, friends and family.
Offering a labyrinth walk is a graceful way of offering gentle care for our friends. We provide a container for their journey, discoveries and processing without any judgment. Even walking with a friend or family member (in a Covid safe way) can provide comfort.
Click here for the Q2 materials.
---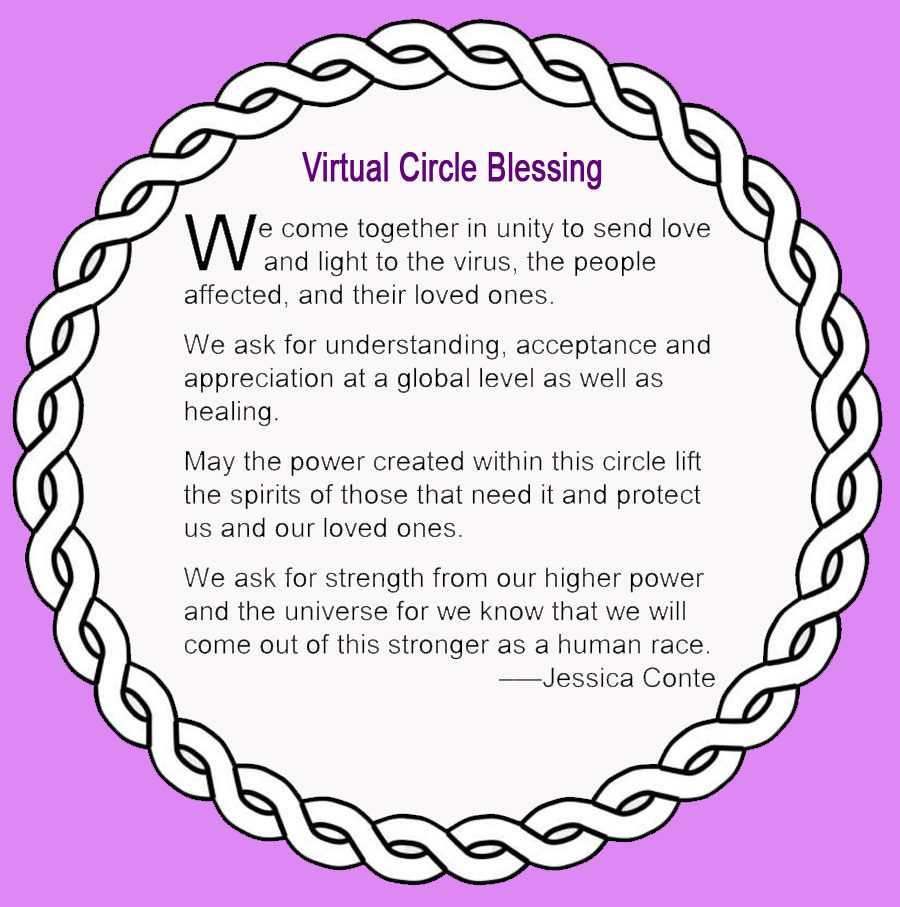 Covid 19 Circle Guidelines: Creating Circles of Connection
Many of you are wondering what we can do during this time of social and physical distancing. Let's form virtual or physical circles with the specific intention that is outlined in this post and here (PDF). Our circles will have the potential to create energetic change for each of us, our community and the world.
Research on intention energy, collective consciousness and quantum physics is proving we are all connected and CAN make a difference energetically. Experiments have also found that people who send out loving energy feel more peaceful and loved. What we send out comes back to us. Since stress and anxiety have a negative effect on our immune systems, this will help you and others.
Please share this message! Let's unite to alter the trajectory of the Corona Virus.
Peace & Healing,
Ellen Bintz Meuch
Founder, Global Healing Response
---
"Never underestimate the power of a small group of committed people to change the world. In fact, it is the only thing that ever has." —Margaret Mead