2021 Inauguration Eve Online Event
"Peace on Earth lives only in the hearts of peaceful men, women and children."
—Annie Kirkwood
January 20, 2021 is predicted to be a tense and possibly violent day in the United States. By unifying and and sending peaceful intention energy into the world we can make a difference. Click here to read more about collective energy.
Join an event or create one of your own. Click here for all the information
---
Many of you are wondering what we can do during this time of social and physical distancing. Let's form virtual or physical circles with the specific intention that is outlined in this post and here (PDF). Our circles will have the potential to create energetic change for each of us, our community and the world.
Research on intention energy, collective consciousness and quantum physics is proving we are all connected and CAN make a difference energetically. Experiments have also found that people who send out loving energy feel more peaceful and loved. What we send out comes back to us. Since stress and anxiety have a negative effect on our immune systems, this will help you and others.
Please share this message! Let's unite to alter the trajectory of the Corona Virus.
Peace & Healing,
Ellen Bintz Meuch
Founder, Global Healing Response
---
2021GHR Q1: Grace/Forgiveness
Dear Labyrinth Friends,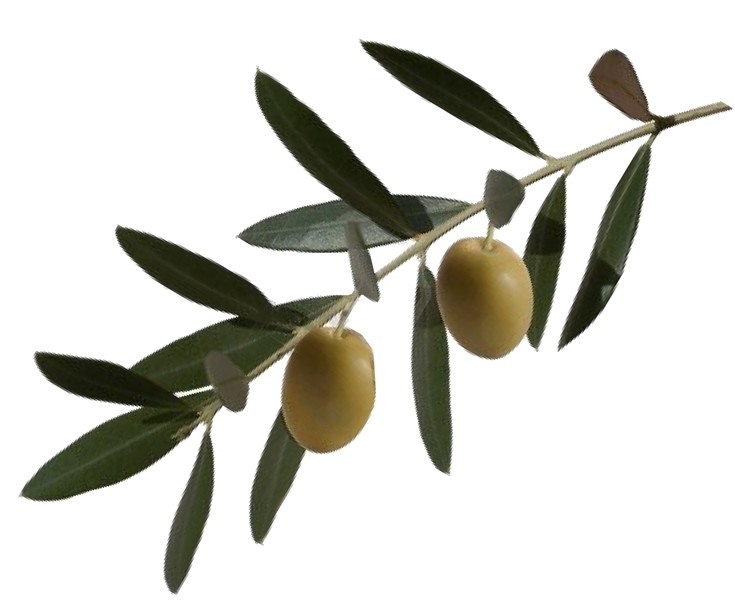 Grace is a word I thought I understood. However, while "investigating" the tenets of Grace I realized how profound it is. Ram Dass talks about asking for it and calling it down from your Guru, Guide, Guardian Angel or Spiritual Friend. John Paul Warren says, "Grace is not a little prayer you say before you eat. It is a way of life." Some talk about allowing ourselves to see it in others or say it is within us. I wonder if they are all correct. At least we have a lot to ponder during the year! A labyrinth walk, most likely on your own these days, could be a perfect place to consider what Grace means to you.

2021 begins with the continued frustration of Covid 19 that is born of lack of connection, touch, movement and fear. Add to that the need for unity after the US elections and new leadership. During these winter months in the Northern hemisphere, let's allow ourselves the space to understand a Grace that comes from within after we accept and forgive ourselves. Then, let's look for it in others. Is there a place to show others your Grace through forgiveness? And most importantly, let's be grateful for it- however it arrives.
Materials for an intentional labyrinth walk with the first quarter theme can be found here.
"Never underestimate the power of a small group of committed people to change the world. In fact, it is the only thing that ever has." —Margaret Mead