Global Healing Resource Quarterly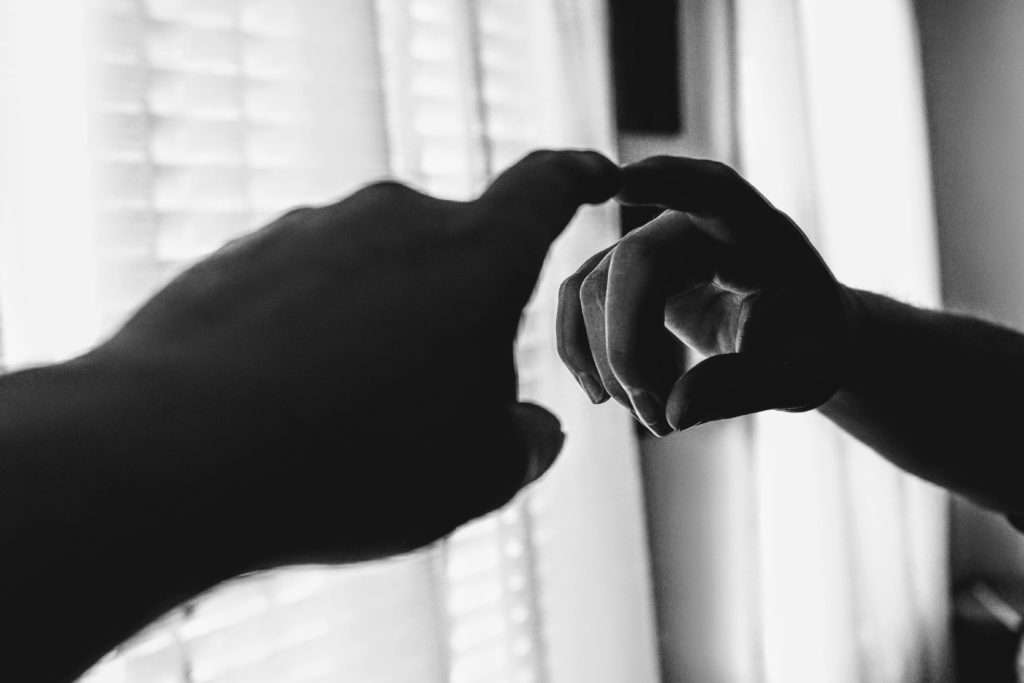 2020 Theme: Vision
"Feet sandaled with dreams tread paths of vision leading to wisdom's sharp peaks." — Aberjhani (The River of Winged Dreams)
Dear friends,
Who could have predicted what we have been facing in this quarter. Covid 19 has changed our lives and certainly given us time for reflection. I encourage you to form circles of support via the materials available here. We can change the energy of the world with intention. Using the labyrinth to create peace and circles to create healing we will make a difference. Never underestimate the power of the labyrinth and unified healing!
April-May-June
Quote: Your thoughts shape your vision. You see what you choose to see. —Author unkown
Picture/Symbol: The circle. Click here for materials about how to form a circle of support.
Prayer/Meditation:
The Circle Prayer
We come together in unity to send love and light to the virus, the people affected, and their loved ones.  
We ask for understanding, acceptance, and appreciation at a global level as well as healing.
May the power created within this circle lift the spirits of those that need it and protect us and our loved ones.  
We ask for strength from our higher power and the universe for we know that we will come out of this stronger as a human race. —Jessica Conte

Ideas for benefiting organization: Organizations in your area that are serving the needs of Covid19 such as food pantries, PPE providers, family crisis centers.
Ideas for ambiance: Since these walks will probably be alone, holding a candle, photograph or the prayer above. If you are using a finger labyrinth light a candle before you start.
Music: : Prayer for Compassion by David Darling (https://www.amazon.com/Prayer-Compassion-David-Darling/dp/B001P4PUVY
For a PDF version of this post click here.
For a PDF version of the prayer click here.