Global Healing Resource Quarterly
Dear labyrinth friends,
As this ever changing Covid19 pandemic ravages our world (especially the US) and racial tensions abound globally there is NO better time for our work with the labyrinth to help us see and feel how we can live in this world safely and peacefully. It's time to dream of what can be—What we can extract from these tragedies and grow to be better. I, again, urge you to create circles of loving intention and connection to provide support for you and also to send powerful amplified energy out into the world. It WILL make a difference. Click here for materials that will help you create your own circle. Whether you are walking an outdoor labyrinth (alone or with social distancing) or using a finger labyrinth we can harness the peace and insights we feel from those activities and unite them with other's energy. Never underestimate the power of the labyrinth and unified healing!
Peace & Healing,
Ellen Bintz Meuch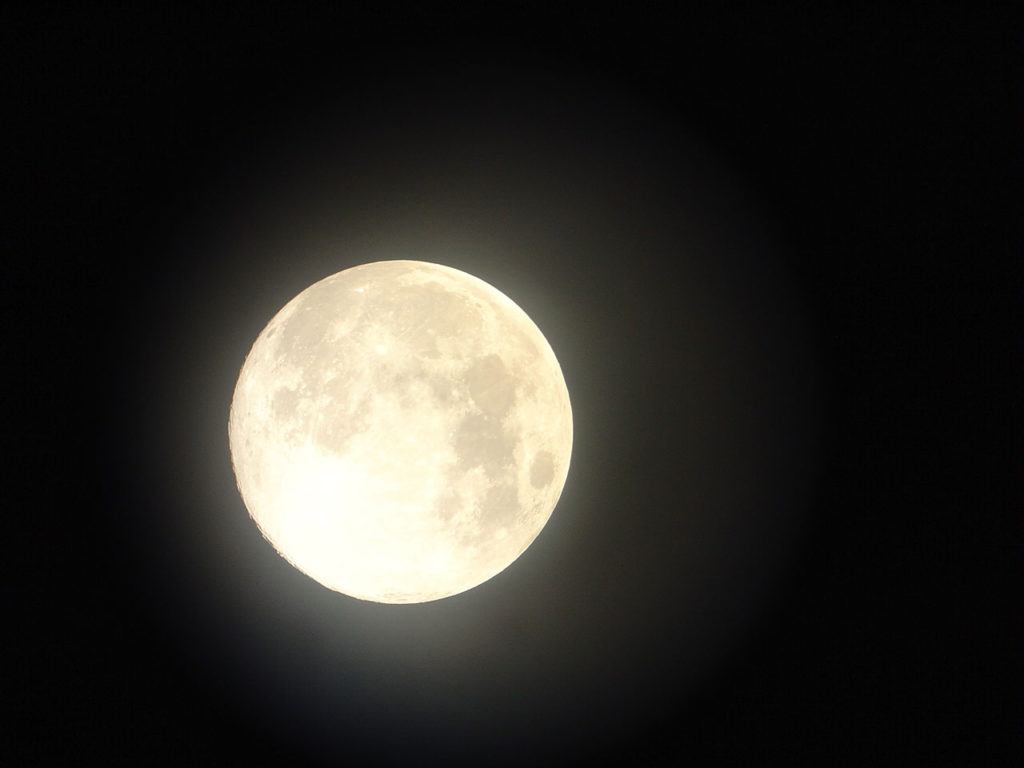 2020 Theme: Vision
"Feet sandaled with dreams tread paths of vision leading to wisdom's sharp peaks." — Aberjhani (The River of Winged Dreams)
July-August-September
Focus: Dream
Quote: Gratitude makes sense of our past, brings peace for today, and creates a vision for tomorrow. Melody Beattie
Picture/Symbol: The moon. It is constantly changing but always there when we are dreaming.
Prayer/Meditation:
The Circle Prayer
In this ever-changing world, we come together in unity to send love and light to the virus, the people affected, and their loved ones.
May our Unity grow as we learn, celebrate, and hold each world culture sacred.
We ask for understanding, acceptance, and appreciation at a global level as well as healing.
May the power created within this circle lift the spirits of those that need it and protect us and our loved ones.
We ask for strength from our higher power and the universe for we know that we will come out of this stronger as a human race. —Jessica Conte
Ideas for benefiting organization: Here is a list of ten effective racial justice organizations: https://www.benjerry.com/whats-new/2019/02/racial-justice-organizations
Ideas for ambiance: As you walk a labyrinth hold something from nature—a stone, a plant, water. Connect with the healing of the earth.
Music: "Reiki Offering" by Madama and Shastro (https://www.amazon.com/Reiki-Offering-Shastro/dp/B00005AQNH)
For a PDF version of these materials click here.